filmography


An Other Green World (in development) - feature film

Developed in Torino Film Lab Next Film in collaboration with Vlaams Audiovisueel Fonds and Nederlands Film Fonds.

Selected for the Holland Film Meeting at Netherlands Film Festival 2023 in Utrecht.






untitled Amazon project (2023, in post-production)

As part of the Apichatpong Weerasethakul: Filming in the Amazon hosted by Playlab in Peru in 2022






Dollhouse (2023) - commercial 1min

A short film project for homeware brand Autumn Sonata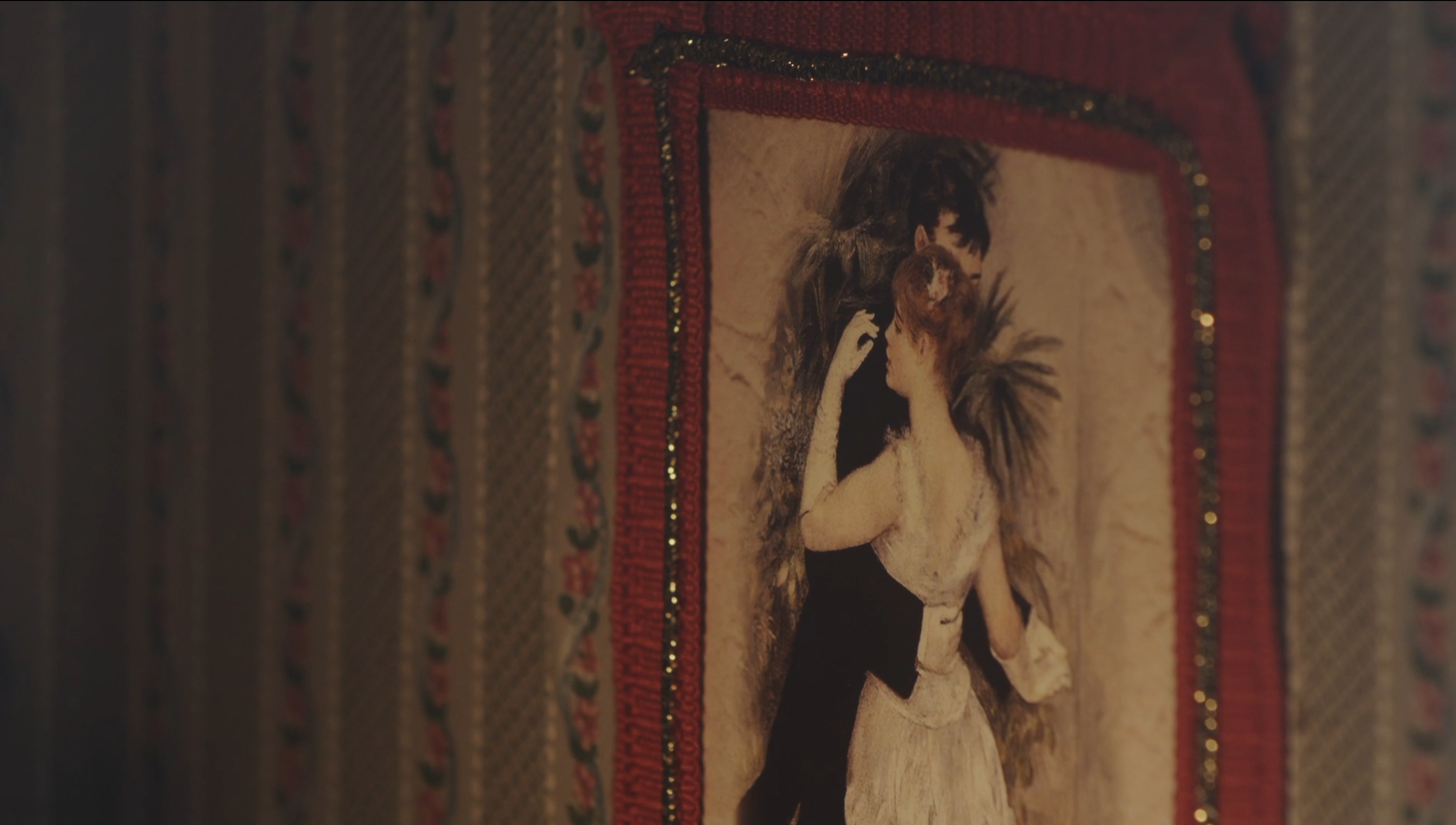 Passages (2021) - short film 7min

When the curfew goes into effect, a crowded train station turns into a desolate space. A large screen remains, projecting its memory of people into the deserted area.






Out of Focus (2019) - short film 7min

The night of an unseen street-photographer ends with a blurry reminder.

Selected for the debut competition of Nederlands Film Festival 2019